Thieves, con artists and other criminals often target the most vulnerable people for their scams, heartlessly preying on their victims. While most of us have heard of credit card fraud rings posing as charities and targeting the elderly, a recent release from the United States Immigration and Customs Enforcement (ICE) explains that international drug dealers have also been targeting the elderly in drug smuggling operations.
"Those who target vulnerable populations, to include our elderly, are among the worst kinds of criminals. Heart breaking does not begin to describe some of these case details," said ICE Director Sarah R. Saldaña. "It is the job of law enforcement to bring these perpetrators to justice, but it is all of our jobs to teach our own loved ones to be vigilant against these kinds of schemes."
These unlikely and unaware drug mules are reportedly lured through online begging, solicitous phone calls and other means, proving them free trips overseas and giving them fake items to travel with that are actually filled with drugs. Nearly 150 of these unsuspecting carriers have been arrested recently, with more than two dozen of them still being held in custody overseas.
Drugs being transported include heroin, cocaine and ecstasy, with several others likely. Unfortunately, if this many are caught, it probably means that many more than that have not.
Although it is good to hear that even schemes like this are being uncovered, it just continues to show what a serious drug problem we have, not just in the United States, but may other countries as well. It means we must increase our prevention and treatment efforts so that fewer people start taking the drugs and more of those who have are able to successfully recover.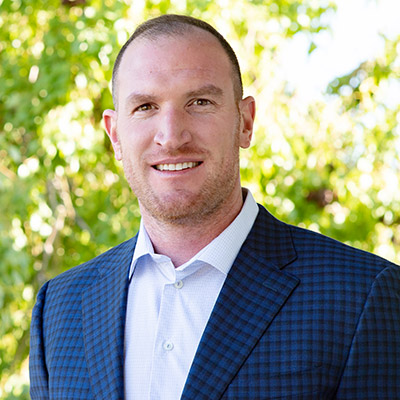 Blake Nichols is the Director of Operations at Desert Cove Recovery. Blake battled his own addiction to drugs and alcohol and was given the gift of recovery at the age of 23. Since 2008, Blake has dedicated his life and career to the field of addiction. He has experience in all aspects of addiction treatment including direct care, admissions, marketing, and administration.
Blake feels that the greatest reward of working in the recovery field is being part of the transformation that a person goes through from the time they arrive and begin treatment, through the hard work and the Miracle of recovery, and ultimately the change into a confident and capable person ready to carry the message of recovery.
"My career has focused on serving others. I have accepted ownership of my responsibilities as that is the key to working at the highest level of professionalism. I have worked to be positive and offer solution-based suggestions in my work and personal life."