CNN's Sanjay Gupta made headlines last week when he endorsed marijuana for medicinal purposes, but the network also highlighted some important facts about the drug, such as the rising percentage of THC content in today's weed.
Experts claim that pot from the 1970's had a THC content of roughly 1%, while the average potency of the drug now is about 13%, with some blends reaching more than 25%. This presents a significant factor in the overall debate on the dangers of marijuana.
While anyone would be hard-pressed deny that alcohol is a much bigger problem in America, the treatment admission rate for primary marijuana was 21 percent higher in 2010 than it was a decade ago. There were more than 330,000 treatment admissions for primary marijuana use in 2011 alone.
Additionally, an article also states that more than 455,000 patients entered emergency rooms with marijuana in their system in 2011, a 19% increase from just two years earlier according to government statistics.
Wo, while the immediate effects of marijuana abuse may not be as severe as alcohol or other drugs, it doesn't change the fact that there are many people who wind up needing help to stop using it. If you or someone you love is looking for treatment for marijuana abuse, contact Desert Cove Recovery today.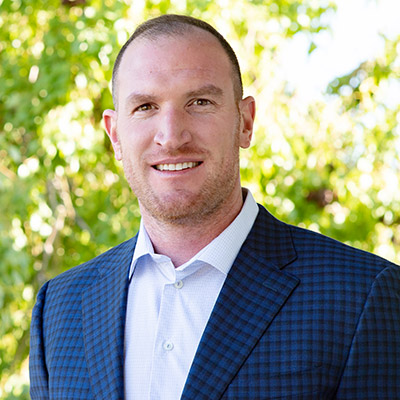 Blake Nichols is the Director of Operations at Desert Cove Recovery. Blake battled his own addiction to drugs and alcohol and was given the gift of recovery at the age of 23. Since 2008, Blake has dedicated his life and career to the field of addiction. He has experience in all aspects of addiction treatment including direct care, admissions, marketing, and administration.
Blake feels that the greatest reward of working in the recovery field is being part of the transformation that a person goes through from the time they arrive and begin treatment, through the hard work and the Miracle of recovery, and ultimately the change into a confident and capable person ready to carry the message of recovery.
"My career has focused on serving others. I have accepted ownership of my responsibilities as that is the key to working at the highest level of professionalism. I have worked to be positive and offer solution-based suggestions in my work and personal life."