Longtime ABC News correspondent Elizabeth Vargas sat down with co-worker George Stephanopoulos to talk about her battle with alcoholism. Vargas, 51, stated that she started drinking heavily late in life in an attempt to deal with her anxiety and daily stress.
Despite what she said was her exhausting efforts to hide her problem, she revealed that her husband, singer-songwriter Marc Cohn, knew better. "You have a problem. You're an alcoholic," he told her, which she said made her "really angry, really angry. But he was right."
It usually takes family members to say something and intervene on someone's substance abuse problems. In this case, Vargas eventually agreed to get help and entered a treatment facility for several weeks last fall. She said she still continues with her recovery in Alcoholics Anonymous.
Vargas claims that she is "learning to accept that I'm human, that there's nothing wrong with failing, that there's nothing wrong with feeling anxiety."
When she took her leave of absence to get help, an ABC spokesperson stated, "We are proud of the steps Elizabeth has taken and are pulling for her recovery. We look forward to having her back home at ABC News, where she has done so much distinguished work over the years. Elizabeth is a member of our family, and we will support her in every way we can."
Vargas seems to have a lot of understanding and support from her co-anchors as well, and she says she is now ready to get back to work. Hopefully, her courage to admit her problem, seek appropriate treatment and then share her story will prompt others to get help as well.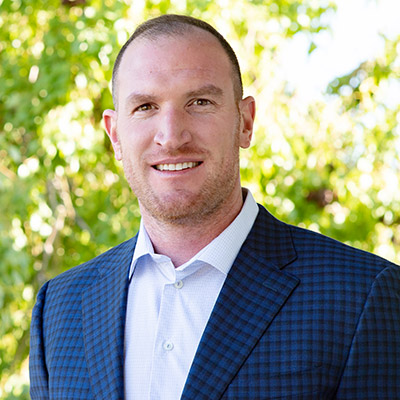 Blake Nichols is the Director of Operations at Desert Cove Recovery. Blake battled his own addiction to drugs and alcohol and was given the gift of recovery at the age of 23. Since 2008, Blake has dedicated his life and career to the field of addiction. He has experience in all aspects of addiction treatment including direct care, admissions, marketing, and administration.
Blake feels that the greatest reward of working in the recovery field is being part of the transformation that a person goes through from the time they arrive and begin treatment, through the hard work and the Miracle of recovery, and ultimately the change into a confident and capable person ready to carry the message of recovery.
"My career has focused on serving others. I have accepted ownership of my responsibilities as that is the key to working at the highest level of professionalism. I have worked to be positive and offer solution-based suggestions in my work and personal life."