Several events for National Recovery Month celebrations throughout Arizona have already been listed as part of the 24th annual observance. These events include a retreat, a wellness expo, a recovery day festival and also an art of recovery expo.
Governor Janice Brewer also issued a proclamation (pictured) declaring September 2013 as Arizona Recovery Month. The document urges Arizona citizens to have programs, activities and ceremonies supporting the movement.
This year's theme is "Together on Pathways to Wellness". Recovery Month promotes the societal benefits of prevention, treatment, and recovery for mental health and substance abuse problems while celebrating people in recovery, lauding the contributions of treatment and service providers as well as promoting the message that recovery in all its forms is possible. Recovery Month spreads the positive message that behavioral health is essential to overall health, that prevention works, treatment is effective and people can and do recover.
A valuable resource for ongoing promotion of recovery-related issues in Arizona is Together AZ. As an online and print magazine, each monthly issue is filled with educational articles for personal growth, self discovery and spirituality for the addiction recovery community. According to their website, Together AZ is not affiliated with any particular 12-Step program or organization though we encourage them all. One essential ingredient of recovery is knowing you are not on this journey alone.
If you or a loved one is in need of a recovery program for mental health or substance abuse problems, contact Desert Cove Recovery today to get started on your pathway to wellness.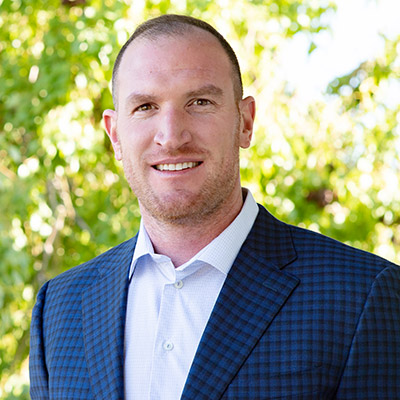 Blake Nichols is the Director of Operations at Desert Cove Recovery. Blake battled his own addiction to drugs and alcohol and was given the gift of recovery at the age of 23. Since 2008, Blake has dedicated his life and career to the field of addiction. He has experience in all aspects of addiction treatment including direct care, admissions, marketing, and administration.
Blake feels that the greatest reward of working in the recovery field is being part of the transformation that a person goes through from the time they arrive and begin treatment, through the hard work and the Miracle of recovery, and ultimately the change into a confident and capable person ready to carry the message of recovery.
"My career has focused on serving others. I have accepted ownership of my responsibilities as that is the key to working at the highest level of professionalism. I have worked to be positive and offer solution-based suggestions in my work and personal life."