Many cocaine users often do so in binges, meaning periods of abstinence and then heavy abuse for a day or so. There are also those who become addicted to the drug and wind up using it daily. Any amount of cocaine use had the potential for serious health risks.
The Immediate Health Risks of Cocaine Use
Since cocaine is a stimulant, it almost immediately has a negative impact on the heart and vascular system. While heart attacks seem to be more commonly reported side effects of cocaine use, other problems that can occur include deformities caused by vascular constriction.
When users snort the drug, one problem that has been found is called a Nasal Septal Perforation, which means it creates a hole in the person's nose between nostrils. A lesser-known and more serious problem is a perforated palate.
Palatal perforation can cause major problems with performing the essential functions of life. Eating, speaking, and drinking are all impacted by this deformity. The constricting vessels of the palate cause delicate tissue in the roof of the mouth to erode, thus creating the hole, pictures of which can be seen here.
Getting Help for Excessive Cocaine Use
Although cocaine use seems to be declining in America, it is still one of the most abused illicit drugs in the country as well as around the world. If you or someone you love has a problem with cocaine, contact us today to find out more about how we can help.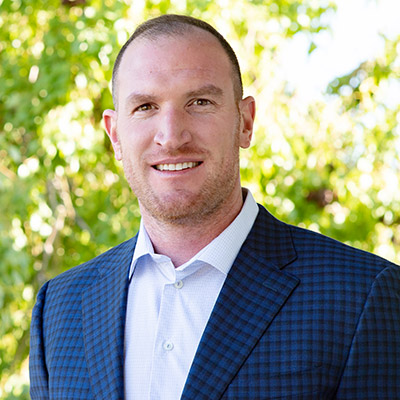 Blake Nichols is the Director of Operations at Desert Cove Recovery. Blake battled his own addiction to drugs and alcohol and was given the gift of recovery at the age of 23. Since 2008, Blake has dedicated his life and career to the field of addiction. He has experience in all aspects of addiction treatment including direct care, admissions, marketing, and administration.
Blake feels that the greatest reward of working in the recovery field is being part of the transformation that a person goes through from the time they arrive and begin treatment, through the hard work and the Miracle of recovery, and ultimately the change into a confident and capable person ready to carry the message of recovery.
"My career has focused on serving others. I have accepted ownership of my responsibilities as that is the key to working at the highest level of professionalism. I have worked to be positive and offer solution-based suggestions in my work and personal life."