The 21-year-old singer and former US X Factor judge, Demi Lovato, has transformed herself from child-star-gone-wrong to outspoken role model in a matter of years. The former Disney star is known to have been vocal about her struggles with drugs, alcohol and self-harming after spending time in rehab in late 2010 and has been even more open about her dependence in the past year.
In December, she revealed the extent of her addiction in an interview with Access Hollywood. She reflects on her time as a 19-year-old cocaine addict, receiving drugs from people in the industry, sneaking drugs on airplanes, using cocaine every thirty minutes and eventually realizing how extreme her drug use had become before finally seeking help.
After her treatment and a brief period out of the spotlight, Demi made the decision to be 100% honest with her fans about why she was in rehab in the hopes that she might be an inspiration to anyone else who might be dealing with similar issues. She has since become a breath of fresh air in Hollywood amidst an equally influential culture that has been known to romanticize the party lifestyle.
The star recently sent out a call-to-action pleading Hollywood to stop glamorizing drug use and stop using. In the same message, after actor Philip Seymour Hoffman's death, Demi Lovato went to Twitter to advocate for awareness and compassion when it comes to addiction.
"I wish more people would lose the stigma and treat addiction as the deadly and serious DISEASE that it is," she wrote. "Drugs are not something to glamorize in pop music or film to portray as harmless recreational fun."
To push the message even further, she has banned her team from using drugs or alcohol on her upcoming Neon Lights tour. When asked about the decision, she explained that the priority on tour should be about putting on the best performance and staying in shape, not wild partying.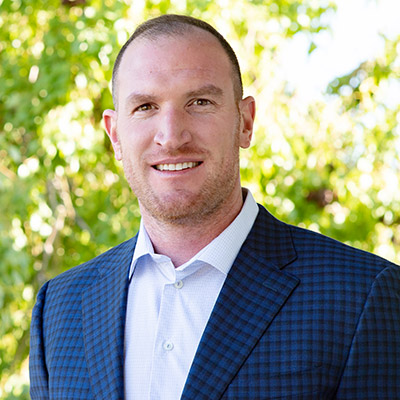 Blake Nichols is the Director of Operations at Desert Cove Recovery. Blake battled his own addiction to drugs and alcohol and was given the gift of recovery at the age of 23. Since 2008, Blake has dedicated his life and career to the field of addiction. He has experience in all aspects of addiction treatment including direct care, admissions, marketing, and administration.
Blake feels that the greatest reward of working in the recovery field is being part of the transformation that a person goes through from the time they arrive and begin treatment, through the hard work and the Miracle of recovery, and ultimately the change into a confident and capable person ready to carry the message of recovery.
"My career has focused on serving others. I have accepted ownership of my responsibilities as that is the key to working at the highest level of professionalism. I have worked to be positive and offer solution-based suggestions in my work and personal life."