It is widely accepted that anyone can fall victim to a drug abuse problem. This statement remains true, and everyone should be vigilant when educating youth against drug abuse, when one decides that drugs will never be a problem for one's family or a friend is unwise and an unrealistic approach to the growing drug problem in our country. However, some researchers looked into the different types of drugs available and who is more likely to abuse certain kinds of drugs.
For instance, college students and recent graduates of college are more likely to abuse stimulants like Adderall or Ritalin. These drugs are commonly prescribed to handle Attention Deficit Hyperactive Disorder (ADHD). These drugs have properties similar to amphetamines and are frequently abused on college campuses as "study aids" and also taken along with other substances.
Over time, the abuse of these drugs produce weight loss, anxiety and depression. Since these drugs can mimic the effects of cocaine or methamphetamine, some addicts will resort to street drugs to fuel their addiction when they are unable to obtain the prescriptions. Most addicts purchase their drugs from someone who has a legitimate prescription or they go to a doctor and pretend that they have a problem with maintaining attention so they can receive a prescription for the pills.
"Our findings clearly show there is a need for young adult prevention and intervention programs to target nonmedical prescription drug use beyond college campuses," explained Dr. Silvia S. Martins, an author on the study. Results of the study are published online in the journal Social Psychiatry and Psychiatric Epidemiology.
The study also found that people who did not attend college were more likely to abuse prescription opiates. While it may be unclear as to the exact reasons for these types of drug abuse, the setting is more often the major influence rather than the level of education itself. Attending college doesn't necessarily mean someone is more or less susceptible to addiction, but this study of the types of prescription drugs abused presents an interesting comparison.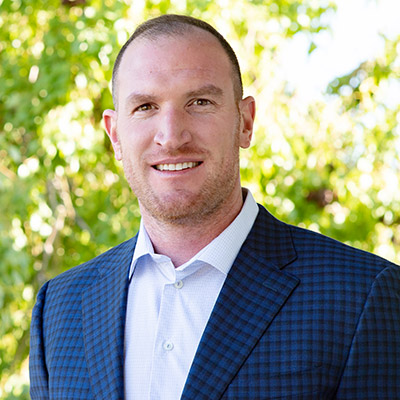 Blake Nichols is the Director of Operations at Desert Cove Recovery. Blake battled his own addiction to drugs and alcohol and was given the gift of recovery at the age of 23. Since 2008, Blake has dedicated his life and career to the field of addiction. He has experience in all aspects of addiction treatment including direct care, admissions, marketing, and administration.
Blake feels that the greatest reward of working in the recovery field is being part of the transformation that a person goes through from the time they arrive and begin treatment, through the hard work and the Miracle of recovery, and ultimately the change into a confident and capable person ready to carry the message of recovery.
"My career has focused on serving others. I have accepted ownership of my responsibilities as that is the key to working at the highest level of professionalism. I have worked to be positive and offer solution-based suggestions in my work and personal life."