An interesting development in Broward County, FL recently revealed that a judge in a local drug court, Gisele Pollack, had fallen back into substance abuse after many years of being in recovery. The issue raises a concern for some people regarding her ability to do her job effectively, but on the other hand her honesty and seeking treatment may prove her to be even more qualified in the eyes of others.
The situation brings up a larger issue surrounding professionals in certain positions and whether or not they are afforded the same opportunities as others when they make mistakes. In this case, is it more of a policy issue, the subject at hand or the principle irony?
It is likely that prosecutors may feel that she will become too sympathetic with people who have broken the law and not hold them accountable for their actions. How she personally deals with this and performs professionally will be key, knowing that her actions will be scrutinized now more than ever.
For now, Judge Pollack has been allowed to continue her work on the circuit in the drug court. Whether or not she will continue to do her job and have people trust her will remain to be seen. What wasn't revealed was to what extent her relapse had gone and whether or not a temporary leave of absence would have been better.
If she is successful in her treatment and able to maintain her professional duties, she would serve as a living example of the hope she tries to instill in others passing through her drug court – that problems can be corrected and people can reform their ways with the proper guidance.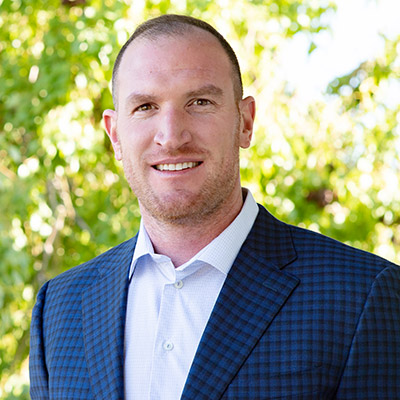 Blake Nichols is the Director of Operations at Desert Cove Recovery. Blake battled his own addiction to drugs and alcohol and was given the gift of recovery at the age of 23. Since 2008, Blake has dedicated his life and career to the field of addiction. He has experience in all aspects of addiction treatment including direct care, admissions, marketing, and administration.
Blake feels that the greatest reward of working in the recovery field is being part of the transformation that a person goes through from the time they arrive and begin treatment, through the hard work and the Miracle of recovery, and ultimately the change into a confident and capable person ready to carry the message of recovery.
"My career has focused on serving others. I have accepted ownership of my responsibilities as that is the key to working at the highest level of professionalism. I have worked to be positive and offer solution-based suggestions in my work and personal life."