Typically, the demographic that seems to abuse prescription stimulants like Adderall or Ritalin has been high school and college-aged students. The drugs are said to temporarily increase concentration and focus, but many people have become addicted to these drugs, as they are amphetamines.
A new trend has started to emerge regarding the abuse of ADHD medicine. Doctors throughout the country are starting to see more and more adults request and receive prescriptions for these stimulants, quite in addition to the rising number of diagnoses.
"What we do know about this is the number of prescription written for adults is far outpacing the number of ADHD diagnoses being made," explained Dr. Holly Phillips to CBS News.
A paper was recently published in the British medical journal The Lancet Psychiatry that indicates the number of adults who are choosing to take ADHD drugs for "lifestyle" reasons may be in the millions. The American Journal of Psychiatry says that around 4.5% of adults are diagnosed with ADHD, however there are many more prescriptions being written for these stimulants.
The dangers in taking prescription stimulants are basically the same as taking any other form of amphetamine. Increased heart rate, agitation, sleeplessness, paranoia and a high potential for abuse and addiction. Seeking out a healthier lifestyle will typically produce much better results compared to these types of drugs. If you suspect you have a loved one who is hooked on a prescription stimulant, contact us today.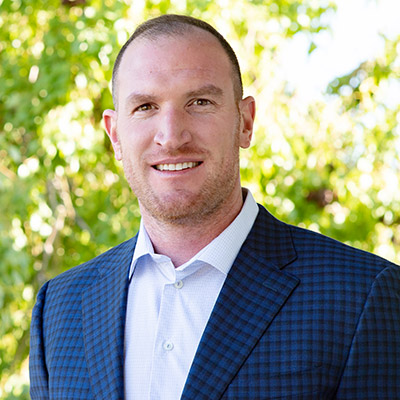 Blake Nichols is the Director of Operations at Desert Cove Recovery. Blake battled his own addiction to drugs and alcohol and was given the gift of recovery at the age of 23. Since 2008, Blake has dedicated his life and career to the field of addiction. He has experience in all aspects of addiction treatment including direct care, admissions, marketing, and administration.
Blake feels that the greatest reward of working in the recovery field is being part of the transformation that a person goes through from the time they arrive and begin treatment, through the hard work and the Miracle of recovery, and ultimately the change into a confident and capable person ready to carry the message of recovery.
"My career has focused on serving others. I have accepted ownership of my responsibilities as that is the key to working at the highest level of professionalism. I have worked to be positive and offer solution-based suggestions in my work and personal life."