The National Institute on Drug Abuse (NIDA) has begun thinking outside of the box when it comes to monitoring drug abuse trends. The government agency has started to monitor social media in an attempt to understand and stay a step ahead of drug trends.
The new monitoring system is called the National Drug Early Warning System (NDEWS) and is being developed at the University of Maryland's Center for Substance Abuse Research (CESAR) . It is anticipated to take about five years to get the program up and fully functional.
The program is intended to provide essential information to the government agency about drug trends, specific locations where drugs are being sold and abused and perhaps most importantly, to help the agency identify new designer drugs that are hitting the market. Designer drugs are particularly dangerous because of the amounts of chemicals and the lack of testing performed on the drug.
The NDEWS system will not only use data obtained from social media, but it will also use more traditional forms of information as well. These include collections would include surveys, reports from law enforcement agencies and eye witness reports.
Working in conjunction with the NDEWS system, rapid response teams will be deployed to control and reduce drug situations as alerted by the system. The key is that the system will allow law enforcement to respond to drug threats quickly and more efficiently.
This approach, paired with the fact that treatment is necessary in preventing further addiction problems, should work well together. It is clear that in order to combat drug use in our country we cannot focus on one facet of the drug problem. Hopefully this new tool will assist in positively affecting the situation.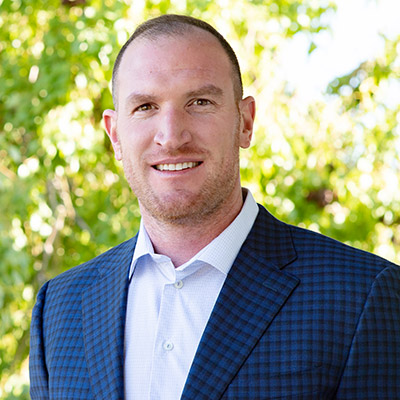 Blake Nichols is the Director of Operations at Desert Cove Recovery. Blake battled his own addiction to drugs and alcohol and was given the gift of recovery at the age of 23. Since 2008, Blake has dedicated his life and career to the field of addiction. He has experience in all aspects of addiction treatment including direct care, admissions, marketing, and administration.
Blake feels that the greatest reward of working in the recovery field is being part of the transformation that a person goes through from the time they arrive and begin treatment, through the hard work and the Miracle of recovery, and ultimately the change into a confident and capable person ready to carry the message of recovery.
"My career has focused on serving others. I have accepted ownership of my responsibilities as that is the key to working at the highest level of professionalism. I have worked to be positive and offer solution-based suggestions in my work and personal life."