Information recently presented by the American Heart Association shows that marijuana use increases a person's chance of experiencing heart problems known as stress cardiomyopathy. Although the condition is not a heart attack, it is a sudden malfunction of the heart muscle that causes the heart to have difficulty pumping blood.
The onset of stress cardiomyopathy is usually accompanied by chest pain. The current research has found that marijuana users are nearly twice as likely to experience this condition as non-users. There is not much additional research on the connection, and researchers are calling for a more in-depth study on how marijuana affects the heart.
Based on information gathered nationwide, researchers were able to see the type of person who was presenting with this this heart issue and who also smoked marijuana. These people were usually young, male and without previous heart issues. This indicates that marijuana was the cause of the condition. This is a cause for concern for many people because additional states have begun legalizing recreational use of marijuana among adults.
"The effects of marijuana, especially on the cardiovascular system, are not well known yet. With its increasing availability and legalization in some states, people need to know that marijuana may be harmful to the heart and blood vessels in some people," commented Amitoj Singh, M.D. and co-author of the study and chief cardiology fellow at St. Luke's University Health Network in Bethlehem, Pennsylvania.
Potential heart complications are not something that many people hear about in relation to marijuana use. Those that are considering or are already engaging in marijuana use need to be informed of the possible health risks. And perhaps more importantly, education needs to include relevant studies that show what sort of risk marijuana users take when they consume the drug.
Several states had recently allowed voters to decide if recreational marijuana use would be legalized. Although a few states did pass the measure, Arizona was among those who did not approve its use.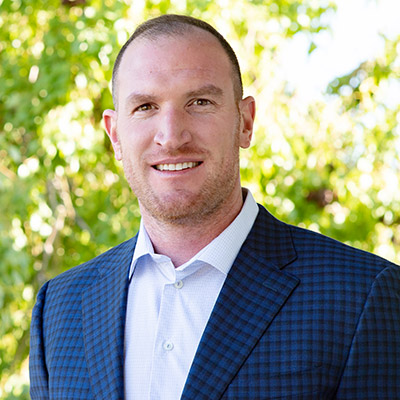 Blake Nichols is the Director of Operations at Desert Cove Recovery. Blake battled his own addiction to drugs and alcohol and was given the gift of recovery at the age of 23. Since 2008, Blake has dedicated his life and career to the field of addiction. He has experience in all aspects of addiction treatment including direct care, admissions, marketing, and administration.
Blake feels that the greatest reward of working in the recovery field is being part of the transformation that a person goes through from the time they arrive and begin treatment, through the hard work and the Miracle of recovery, and ultimately the change into a confident and capable person ready to carry the message of recovery.
"My career has focused on serving others. I have accepted ownership of my responsibilities as that is the key to working at the highest level of professionalism. I have worked to be positive and offer solution-based suggestions in my work and personal life."