As technology is becoming more personalized with various mobile applications for smartphones, researchers are also developing more ways for them to be beneficial. Now a recent study appearing in the latest issue of the Journal of the American Medical Association (JAMA) for psychiatry has examined an app that is used to help alcoholics remain sober following treatment.
This particular app was developed at Center for Health Enhancement Systems Studies at the University of Wisconsin in Madison, and is called the Addiction-Comprehensive Health Enhancement Support System (A-CHESS). The study compared 349 patients who met criteria for alcohol dependence. They all entered a residential treatment center, and then about half were given the app to assist with follow-up and recovery support.
The self-reported measurements were taken at 4, 8 and 12 months following discharge from the residential program. The A-CHESS app provided monitoring, information, communication and support services to patients who had it, including ways for them to stay in contact with treatment professionals as well as other members of support groups.
The results showed that those with the app showed considerably less percentage of risky drinking days than those who did not have it. The conclusion of the study was that having applications such as this one (which isn't available commercially yet) can have a very positive impact on improving sobriety rates.
As reported by the Associated Press, one study participant said that it was "an absolutely amazing tool," and that he was able to contact others who went through treatment with him for support. The connectivity function for both peers in recovery as well as counselors couple with the continual reminders of the goal of sobriety as well.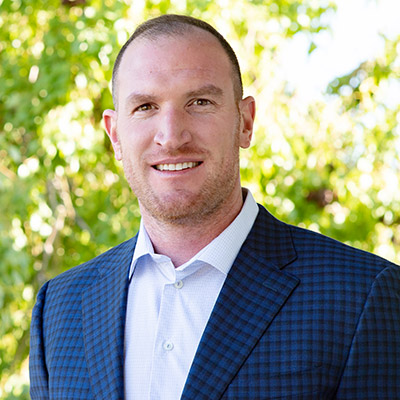 Blake Nichols is the Director of Operations at Desert Cove Recovery. Blake battled his own addiction to drugs and alcohol and was given the gift of recovery at the age of 23. Since 2008, Blake has dedicated his life and career to the field of addiction. He has experience in all aspects of addiction treatment including direct care, admissions, marketing, and administration.
Blake feels that the greatest reward of working in the recovery field is being part of the transformation that a person goes through from the time they arrive and begin treatment, through the hard work and the Miracle of recovery, and ultimately the change into a confident and capable person ready to carry the message of recovery.
"My career has focused on serving others. I have accepted ownership of my responsibilities as that is the key to working at the highest level of professionalism. I have worked to be positive and offer solution-based suggestions in my work and personal life."