According to a recent story from the Wall
Street Journal, more companies are starting to supply workers with alcohol to have a drink at the end of the day. The article exclaims some employers say it helps to keep employee interaction higher after a long day for those who want to socialize rather than going to a bar after work.
The story includes examples of companies in Boston and New York, especially in the advertising world. For fans of the hit show on AMC Mad Men, reading the article makes it difficult not to conjure up images of Don Draper and company sipping drinks even throughout the day.
Providing alcohol to employees can carry its own liability, as some people warn it will increase the risk of destructive behavior from workers such as driving under the influence and sexual harassment.
Most employers seek to keep alcohol out of the workplace, so providing drinks to workers at the end of the day is far from what they would even consider. In addition to the possible liabilities mentioned above, there is also the issue of whether or not it is fostering or condoning alcohol abuse.
The National Institute on Alcohol Abuse and Alcoholism (NIAAA) gives one measurement of problem drinking as having 14 or more drinks in a given week. So, even though the average male would not be over the limit after three normal drinks, if they did that every evening at work it can develop into a greater issue.
What are your thoughts about companies providing alcohol to employees?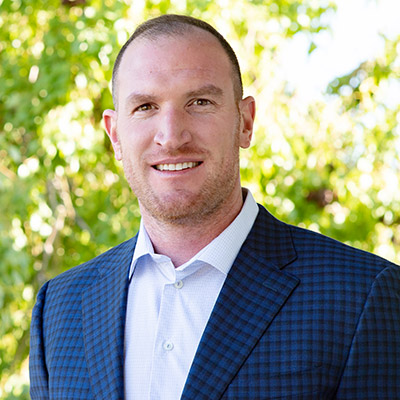 Blake Nichols is the Director of Operations at Desert Cove Recovery. Blake battled his own addiction to drugs and alcohol and was given the gift of recovery at the age of 23. Since 2008, Blake has dedicated his life and career to the field of addiction. He has experience in all aspects of addiction treatment including direct care, admissions, marketing, and administration.
Blake feels that the greatest reward of working in the recovery field is being part of the transformation that a person goes through from the time they arrive and begin treatment, through the hard work and the Miracle of recovery, and ultimately the change into a confident and capable person ready to carry the message of recovery.
"My career has focused on serving others. I have accepted ownership of my responsibilities as that is the key to working at the highest level of professionalism. I have worked to be positive and offer solution-based suggestions in my work and personal life."