Children and teenagers who have been treated for a mental disorder are more likely to abuse drugs, according to researchers at the National Institutes of Health (NIH). They discovered that mental illness among young people can cause them to seek out the medicinal effects of narcotics at a higher rate than those that have not had a mental illness. This information is intended to be a warning to parents. Knowing that your child is suffering, or has suffered, from a mental illness means parents should be especially watchful of potential substance abuse issues.
Researchers of the study gathered information from more than 10,000 teens. They found that there was a significant relationship between mental illness and drug and alcohol dependence and noted that prior to first alcohol or drug use, mental illness was already present and documented. According to the study that appears in the Journal of the American Academy of Child and Adolescent Psychiatry, two thirds of teenagers with substance abuse problems also had some form of mental disorder.
"Recognizing anxiety, depression, and other mental disorders – and even the symptoms of these conditions – in youth and helping children to cope, treating them when necessary, is the best approach because then they will be less likely to seek drugs and alcohol to treat the symptoms of these conditions," explained study author Kathleen R. Merikangas, PhD.
This is further evidence to support the need for treating co-occurring disorders as well as incorporating more drug abuse prevention measures for young people dealing with other issues.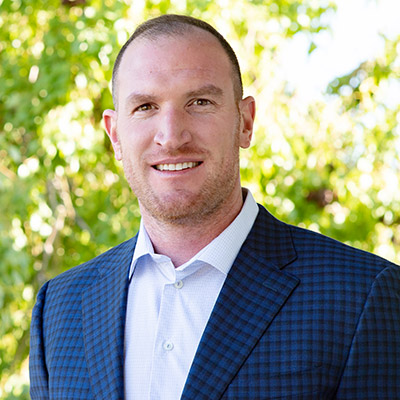 Blake Nichols is the Director of Operations at Desert Cove Recovery. Blake battled his own addiction to drugs and alcohol and was given the gift of recovery at the age of 23. Since 2008, Blake has dedicated his life and career to the field of addiction. He has experience in all aspects of addiction treatment including direct care, admissions, marketing, and administration.
Blake feels that the greatest reward of working in the recovery field is being part of the transformation that a person goes through from the time they arrive and begin treatment, through the hard work and the Miracle of recovery, and ultimately the change into a confident and capable person ready to carry the message of recovery.
"My career has focused on serving others. I have accepted ownership of my responsibilities as that is the key to working at the highest level of professionalism. I have worked to be positive and offer solution-based suggestions in my work and personal life."