Although the penal system in the United States is far from perfect, there are signs that reform may be possible. For example, recent report indicated that the Department of Justice is proposing rule changes that will enable more inmates to attend residential drug and alcohol rehabilitation programs while incarcerated.
The change in the regulations will take a more clinical perspective on whether or not inmates are ready to complete their treatment, as well as offer an incentive of possibly getting paroled up to a year earlier. They assert that studies show inmates who complete drug treatment are roughly 15 percent less likely to get arrested again.
One of the most criticized elements of the American criminal justice system is that it is primarily set up for punishment and failure rather than rehabilitation. Not only are recidivism rates very high, but inmate populations are mistreated and billions of dollars are paid to private corrections companies in lucrative contracts to build and house offenders.
In other words, the more people get arrested and become repeat offenders, the more money they make. People who do become rehabilitated are few compared to those who become lifetime criminals as a result.
At least this latest move by the Department of Justice shows that there is some acknowledgement of the fact that real rehabilitation, for substance abuse as well as criminal behavior, is much more beneficial for the inmates and society as a whole.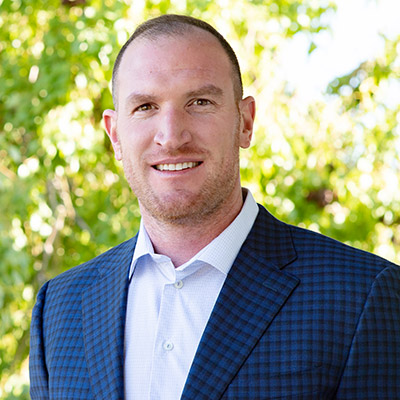 Blake Nichols is the Director of Operations at Desert Cove Recovery. Blake battled his own addiction to drugs and alcohol and was given the gift of recovery at the age of 23. Since 2008, Blake has dedicated his life and career to the field of addiction. He has experience in all aspects of addiction treatment including direct care, admissions, marketing, and administration.
Blake feels that the greatest reward of working in the recovery field is being part of the transformation that a person goes through from the time they arrive and begin treatment, through the hard work and the Miracle of recovery, and ultimately the change into a confident and capable person ready to carry the message of recovery.
"My career has focused on serving others. I have accepted ownership of my responsibilities as that is the key to working at the highest level of professionalism. I have worked to be positive and offer solution-based suggestions in my work and personal life."