Speculations surrounding the sudden death of music icon Prince on April 21st continue to point to the probability that it was drug-related in some way. From his emergency landing a few days prior to reports of painkiller abuse, what first appeared as mainly conjecture is being fortified with more details recently.
New evidence includes a 911 call made by an addiction specialist who was dispatched to the singer's home for a medical intervention that was to take place the following day with a prominent doctor. Although it may take a while for all of the details to emerge, what is known is that drugs were involved in some way.
Regardless of what the full truth is, the saddest part is that another beloved artist is gone too soon. Even though we talk about how losses like this spark more awareness, it doesn't seem to the be the case. Please let us not just sensationalize it. Mourn the loss of this life, as well as the lives of thousands of others who pass on each year from drug overdoses.
We are at record levels for drug-related deaths in America, and opioids are the most common substances, including heroin, prescription painkillers and other synthetics.
If you have a loved one battling substance abuse of any kind, please call us to see how we can help.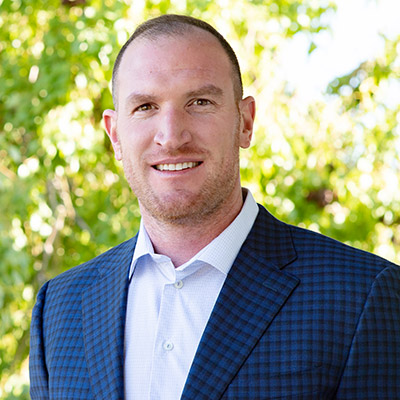 Blake Nichols is the Director of Operations at Desert Cove Recovery. Blake battled his own addiction to drugs and alcohol and was given the gift of recovery at the age of 23. Since 2008, Blake has dedicated his life and career to the field of addiction. He has experience in all aspects of addiction treatment including direct care, admissions, marketing, and administration.
Blake feels that the greatest reward of working in the recovery field is being part of the transformation that a person goes through from the time they arrive and begin treatment, through the hard work and the Miracle of recovery, and ultimately the change into a confident and capable person ready to carry the message of recovery.
"My career has focused on serving others. I have accepted ownership of my responsibilities as that is the key to working at the highest level of professionalism. I have worked to be positive and offer solution-based suggestions in my work and personal life."