According to the latest National Survey on Drug Use and Health (NSDUH), the percentage of drug and alcohol rehab centers that also treatment mental health issues increased from 29 percent to 32 percent during the last four years. The trend appears to continue the growth in that direction.
Critics say that people are being over-diagnosed with mental disorders and then overly medicated. Whether or not there is any truth to that, the usefulness of identifying symptoms and finding effective treatments for them still remains. In the case of co-occurring substance abuse and other mental health issues, there are many different ways to address these and can usually be developed on an individual basis.
The tools available for treating behavioral health conditions are vast, and finding the right recovery center with experienced professionals can be essential. Desert Cove Recovery has a clinical team that will customize a dual-diagnosis treatment program for each individual.
These individualized treatment plans may include any combination of a number of approaches such as group counseling, private therapy sessions, cognitive behavioral therapy, appropriate medications, social skills training, relapse prevention and more.
Contact us today for more information about how we successfully treat co-occurring substance abuse and mental health disorders.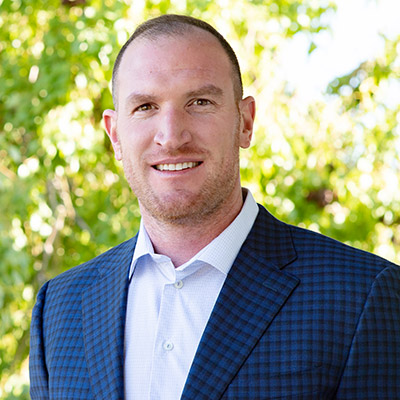 Blake Nichols is the Director of Operations at Desert Cove Recovery. Blake battled his own addiction to drugs and alcohol and was given the gift of recovery at the age of 23. Since 2008, Blake has dedicated his life and career to the field of addiction. He has experience in all aspects of addiction treatment including direct care, admissions, marketing, and administration.
Blake feels that the greatest reward of working in the recovery field is being part of the transformation that a person goes through from the time they arrive and begin treatment, through the hard work and the Miracle of recovery, and ultimately the change into a confident and capable person ready to carry the message of recovery.
"My career has focused on serving others. I have accepted ownership of my responsibilities as that is the key to working at the highest level of professionalism. I have worked to be positive and offer solution-based suggestions in my work and personal life."