There are many reasons that people seek to travel out of state when attending a drug or alcohol rehabilitation center.
One of the more common reasons is to simply remove the individual who is battling addiction can have a distraction-free environment in order to address their substance abuse or mental health issues. Providing a safe place to do this work in can often be very beneficial for people. It also allows the person to have seemingly more of a fresh start upon completion of their initial treatment.
Finding the right facility can also be a main factor in choosing a program. For example, if someone has a list of desires in a program, ranging from cost and insurance acceptability to length and treatment modality, then they may have to go out of their state to find something that fits the criteria.
The setting of the facility can be important to some people as well, such as wanting a program in a warmer climate. Desert Cove Recovery is located in Scottsdale, AZ and is warm throughout most of the year.
If you're seeking a rehab program that is out of state, of varying length, that accepts insurance and provides the highest quality of treatment in a comfortable setting, call Desert Cove Recovery today.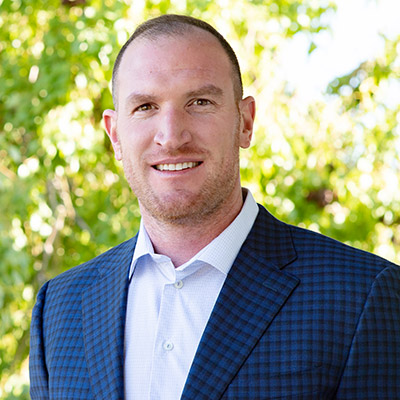 Blake Nichols is the Director of Operations at Desert Cove Recovery. Blake battled his own addiction to drugs and alcohol and was given the gift of recovery at the age of 23. Since 2008, Blake has dedicated his life and career to the field of addiction. He has experience in all aspects of addiction treatment including direct care, admissions, marketing, and administration.
Blake feels that the greatest reward of working in the recovery field is being part of the transformation that a person goes through from the time they arrive and begin treatment, through the hard work and the Miracle of recovery, and ultimately the change into a confident and capable person ready to carry the message of recovery.
"My career has focused on serving others. I have accepted ownership of my responsibilities as that is the key to working at the highest level of professionalism. I have worked to be positive and offer solution-based suggestions in my work and personal life."