A drug court program in Tuscon is on the verge of losing its funding, despite saving taxpayers $30,000 per enrollee. A recent story highlighted the program, called Drug Treatment Alternative to Prison (DTAP).
Pima County chief deputy Amelia Cramer said, "Of course, it takes money to save money so we have to have the money to put into this program: $10,000 per participant to save $40,000. It's going to cost Arizona taxpayers one way or the other."
The program is on the tail end of a three-year grant and is now looking for funding to continue. Without the funds, most of the non-violent drug offenders would otherwise be back in prison, costing the taxpayers more than it would to simply run the program.
There are other associated savings when successful rehabilitation is used instead of incarceration. There is also the added point that people who are rehabilitated are usually employed and thus actually paying taxes back into the system rather than receiving money from it.
Often times people going through an alternative sentencing program can choose their own rehabilitation facility with approval if they have their own insurance or other financial means. This allows them to seek out treatment centers such as Desert Cove Recovery, which offers top-notch care to its clients.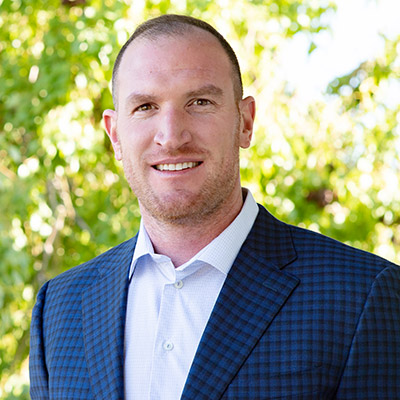 Blake Nichols is the Director of Operations at Desert Cove Recovery. Blake battled his own addiction to drugs and alcohol and was given the gift of recovery at the age of 23. Since 2008, Blake has dedicated his life and career to the field of addiction. He has experience in all aspects of addiction treatment including direct care, admissions, marketing, and administration.
Blake feels that the greatest reward of working in the recovery field is being part of the transformation that a person goes through from the time they arrive and begin treatment, through the hard work and the Miracle of recovery, and ultimately the change into a confident and capable person ready to carry the message of recovery.
"My career has focused on serving others. I have accepted ownership of my responsibilities as that is the key to working at the highest level of professionalism. I have worked to be positive and offer solution-based suggestions in my work and personal life."